The ancient scholar, Socrates, said: "The secret of change is to focus all of your energy, not on fighting the old, but on building the new." In January 2018, Grandview Products joined the Western Cabinets family and was renamed Grandview Cabinetry. Change is never easy, but it is often positive. Over the past year, our foundation of shared values and positivity carried us together through a period of transition, and now we're poised for unprecedented growth in 2019.
While quite a few things have changed, rest assured that we're deeply committed to keeping some things exactly as they always have been. Here, we reflect on some the highlights of 2018:
WHAT HAS CHANGED:
Grandview  joined Western Cabinets, resulting in a number of changes and developments. We have:
Welcomed a new leadership team, including our Vice President and General Manager, Mark Harpenau, and our National Director of Sales, Ryan Jones. While Mark works with the internal team, Ryan will work with sales representatives to promote our brand and create further growth and opportunity for the company.
Updated our branding for a fresh, new company image.
Responded to new growth – we are currently drawing up plans for an office expansion.
Invested in improved machinery for greater production quality.
Updated our finishing techniques to further enhance the beauty and durability of our finished cabinetry.
Adopted new box construction methods for streamlined assembly and increased durability.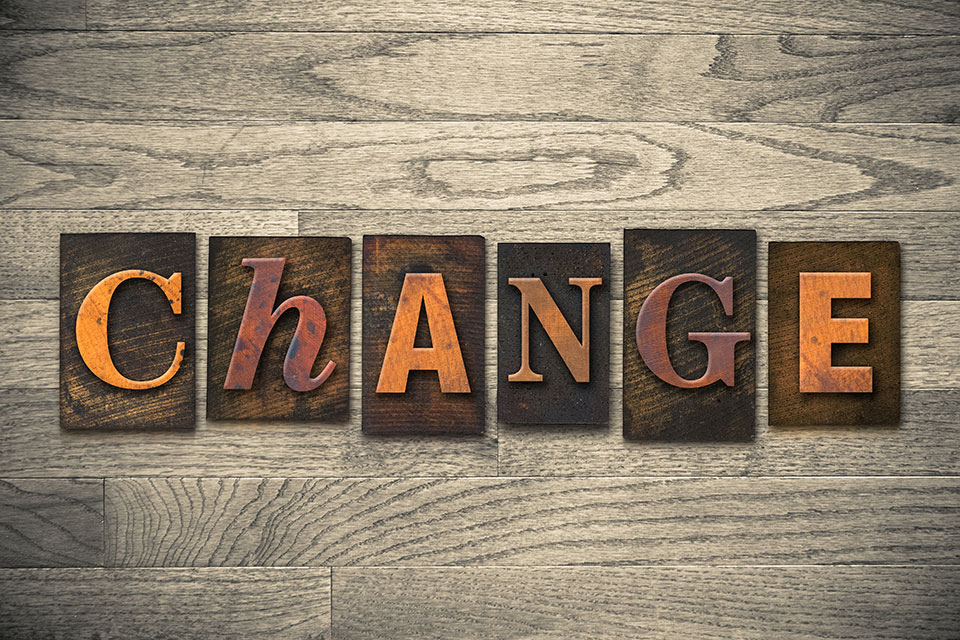 WHAT REMAINS THE SAME:
We continue to thrive thanks to a team of loyal staff members who have always made Grandview great (and will continue to do so). In keeping with the Grandview spirit, we have launched initiatives that celebrate and support our team. For example, we:
Spread the holiday spirit with Christmas baskets.
Honored our most loyal employees with tenure recognition ceremonies and awards.
Introduced a chaplain program to provide spiritual and emotional support. The program also assists our team members in finding community resources.
Additionally, Grandview Cabinetry continues to be deeply committed to our work, our team, and our community:
Our products remain proudly American-made and manufactured.
And our factories will stay in and continue to give back to the Parsons, Kansas community.
MOVING FORWARD IN 2019
As we enter 2019, we are thankful for the opportunity to grow and develop Grandview Cabinetry. We're excited for the changes we're planning for this new year, and we look forward to sharing them with you.