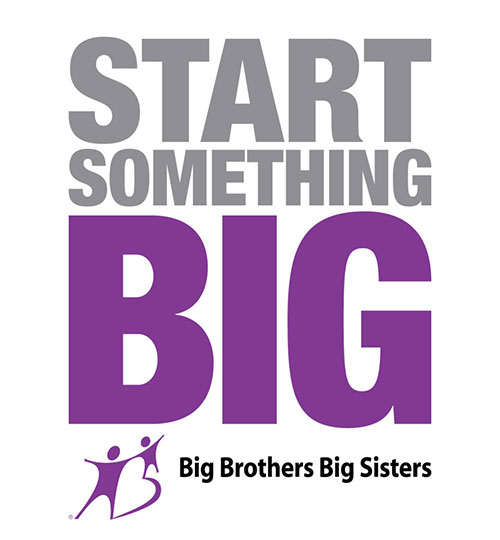 As Mr. Rogers once said, "Anyone who does anything to help a child is a hero to me." At Grandview Cabinetry, we wholeheartedly agree, which is why we were delighted to support Big Brothers and Big Sisters with a day of bowling.
On April 21st, members of the Grandview Cabinetry team attended Bowl for Kids' Sake to raise money for Big Brothers and Big Sisters of our community. Our team of 6, and a handful of supportive coworkers, took off our gloves and put on our bowling shoes for a day of fellowship and fun. Although we weren't as smooth as we are on the factory floor, we gave bowling our best shot and had a lot of smiles and laughs along the way.
After an action-packed day of splits, strikes, and – we admit – a few gutter balls, we raised $1,676 to go to Big Brothers and Big Sisters. Although we only sharpened our bowling skills a little bit, we were happy to be a part of this wonderful charitable event. Grandview Cabinetry loves giving back, especially to the most important members of our community: our children.
As employers and community members in Labette County, we fully believe in the saying, "It takes a village to raise a child." When Mom's exhausted and Dad's had a long day, too, it's helpful to have friendly neighbors and community members who can step in to help the kids with homework, guidance, and extracurricular activities. This is why the mentors at Big Brothers and Big Sisters are so irreplaceable. The time and care they put into volunteering to help our little ones shapes their lives for the better. We're so thankful to them, and we're glad we could support them at Bowl for Kids' Sake this year.